Why Rubinos?
A Family run company for almost 60 years. We pride ourselves on putting our customers first and ensuring they receive the highest quality of Italian goods.
Quality
Here at Rubino's Italian Foods, we have dedicated our daily lives to promoting a real understanding of high-quality authentic Italian imported goods. We appreciate the importance of the Italian heritage by only carrying the highest quality products Italy can offer. By quality we mean evaluating the ingredients, freshness, taste and appearance of all the products we carry.
Customer Service
Our customers are the most important stakeholders in our business. We listen to the needs of the consumer, we offer quality products at a competitive price, and we develop customer relationships that turn customers into advocates. Customers first, and quality products have been, and still are, the building blocks to Rubino's Italian Foods.
Family Owned, Family Trusted
Established in 1958, Rubino's has been proudly serving the Rochester community for nearly 60 years! Sandwiches, cold cuts, steaks, sausages, cannoli and much more. A true Italian deli in the heart of Rochester, NY.
Testimonials
You talk, we listen! The below posts are gathered from Facebook, Instagram, Yelp, Tripadvisor, and Google
Cindy Callaway
"More than a sub shop"
"I walked in the store for the first time thinking it was a small sub shop.....it wasn't small at all and I was amazed on how much delicious types of food ..desserts...and meats ...oh my I loved it!!"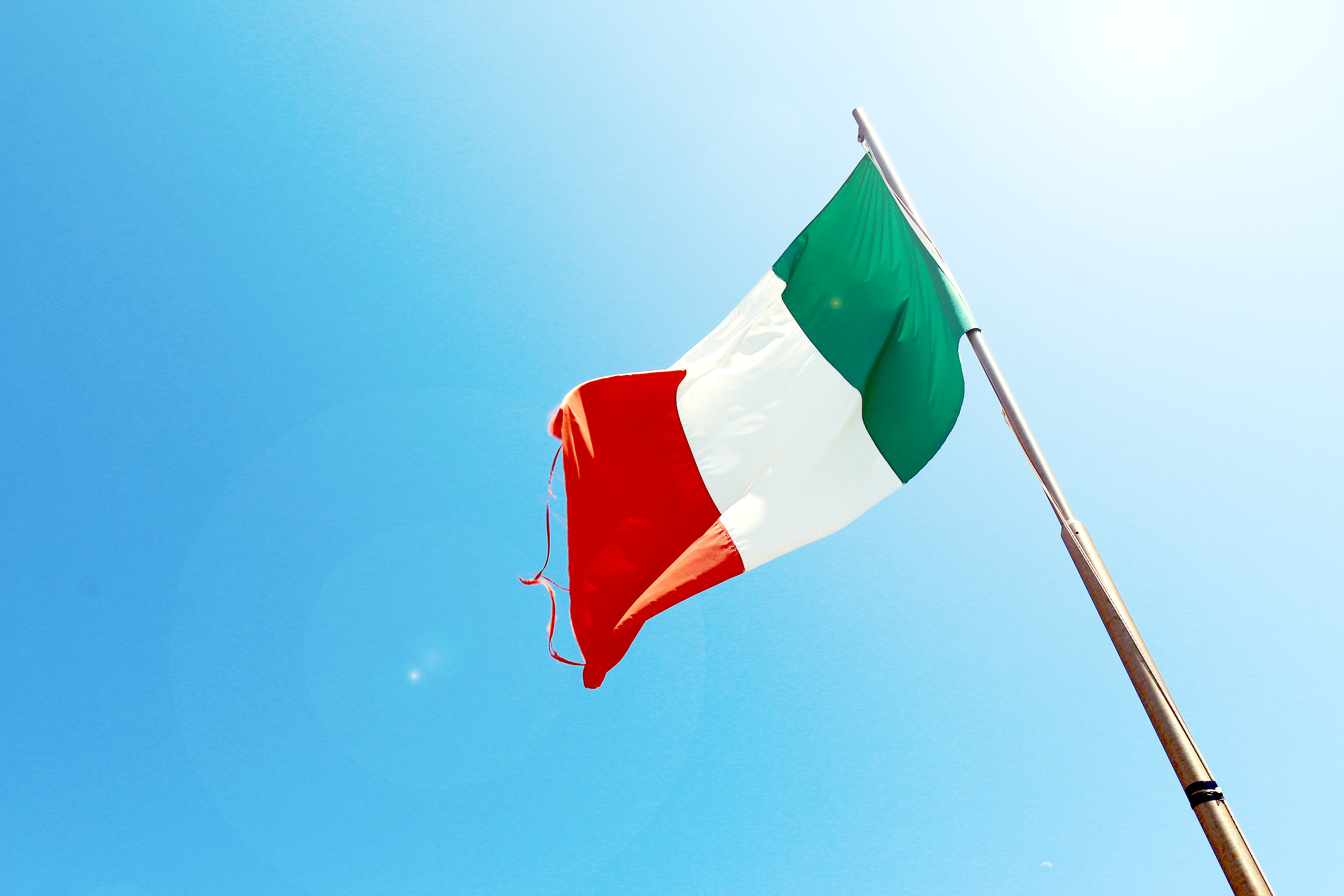 Breanna B.
"THE ULTIMATE MARKET"
"The ultimate Italian market. They have everything... more than you could imagine!

When I'm in the area, I pop in. Most recently, I picked up a few food items - cheese, sausage, sauce, and a gnocchi roller. The space is compact, but they pack SO much in there! They have an aisle dedicated to pastas - several different styles and brands. There are also freezer/fridge pastas - some gluten free, and vegan options too.

They have lots of sauces (the classics, plus local like Guglielmo's and Utica), lots of canned items like Cento, a butcher shop / meat case, plus a huge selection of cheese and cured meats. It's great to be able to read through the little cards in each section detailing flavor profiles, what's gluten free or mild/spicy. They also have an array of spices, some in bulk packaging too!

Then, there's the deli! They have pizza, subs and more if you want to pop in for a meal and a seating area to enjoy in-house.

This place is so worth a visit if you're looking for quality ingredients, anything Italian, or planning a delicious feast."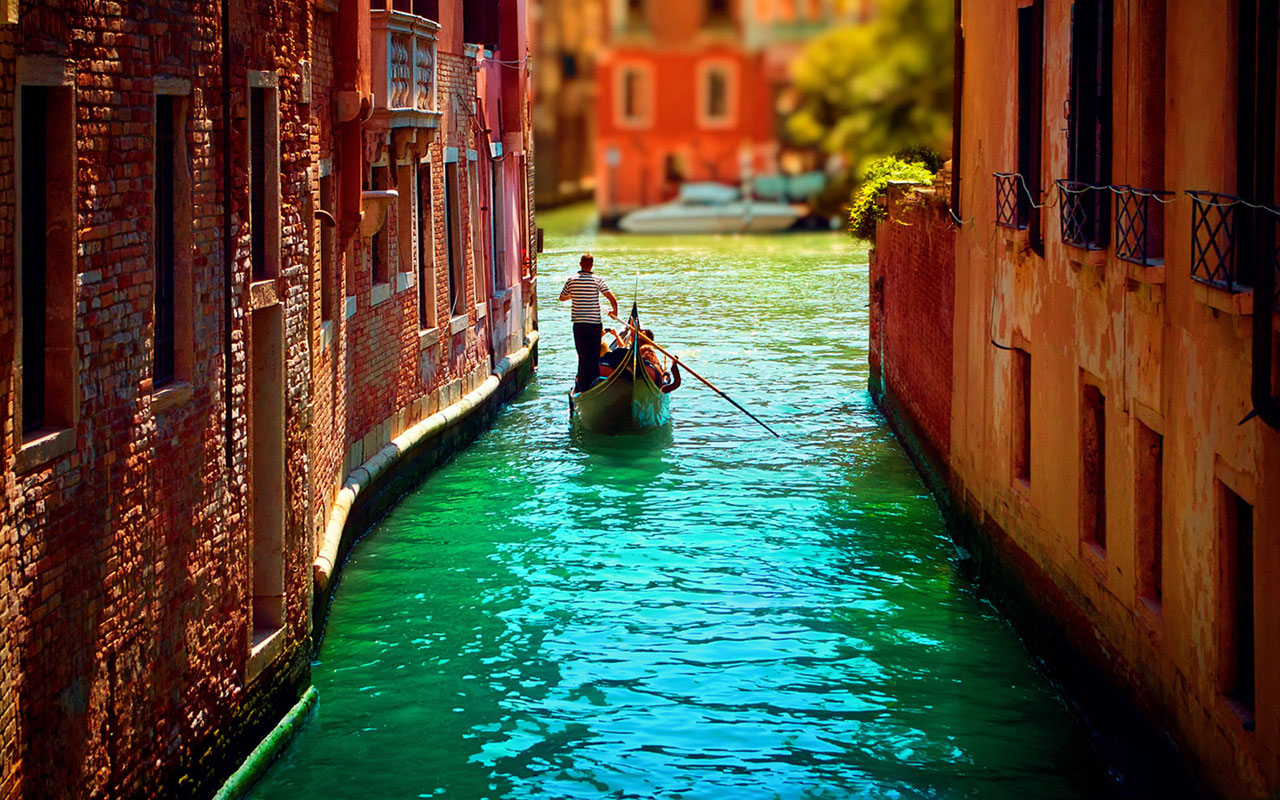 Jim Playa
"never want to leave"
"It's always a pleasure going to Rubino's. Between the wonderful aromas that greet you when you walk in the door to all of the great products that fill every aisle, Rubino's is a place that you never want to leave."
Get in Touch
Find us at the store
Rubinos Italian Food
1304 East Ridge Road
Rochester, NY 14621
Give us a ring
Rubinos Italian Food
+1 585-544-5680
Monday - Saturday, 8:30am -6:30pm
Sunday - 9:30am- 2:00-pm
     Send us an email
      TeamRubino@frontier.com